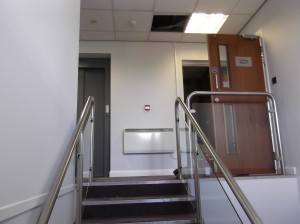 We can offer a full range of services for commercial needs.
Nursing/Care homes
Offices
Business Centres
Housing Associations
Property management
If you have a business centre, office block or just the one office – let us know and we can tailor our services to suit you.
To make rental properties ready for the next tenant, we can not only offer a decorating service but also a house cleaning service, putting the final touches to the newly spruced up property.
Call us on 07530495417 or contact us using the contact form.